NEW LOCATION!
We are now open at our new location in the Cedar Plaza
20 Cedar Swamp Rd.
Smithfield, RI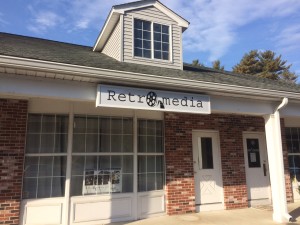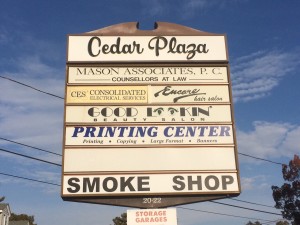 Why Convert Your Old Media?
Everyone has old home movies, photos, slides and other media that sit in boxes for years. These family treasures deteriorate with each passing year. Retromedia offers high quality, low cost solutions to restoring and preserving your best memories.
Retromedia Pro
Many organizations have important audiovisual records. Retromedia can assess and help you to manage your collection. We work with a wide range of professional clients and provide them with consistent professional results.
New England's Film
&

Video Conversion Specialists
Video to DVD Transfer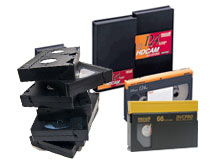 Movie Film Transfer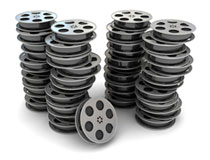 Audio
Transfer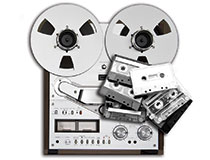 Photos/Slide/Film Transfer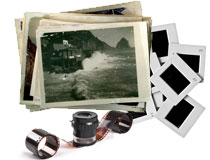 Video Capture and Conversion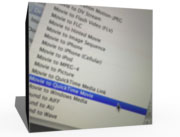 Don't let your memories fade on obsolete media… Convert them to a digital format now!
8mm FILM * Super 8 FILM * 16mm FILM * NEGATIVES * SLIDES * PHOTOS * PHOTO RESTORATION * VHS * VHS-C * VIDEO 8 * Hi 8 * Digital 8 * 3/4" U-MATIC * MINI DV * DVCAM * DVC PRO * BETAMAX * BETACAM * BETACAM SP * DVD * POWERPOINT * VINYL RECORDS * 78 RPM * 45 RPM * CD * AUDIO CASSETTE * DIGITAL AUDIOTAPE * REEL TO REEL AUDIOTAPE * 16mm OPTICAL & MAG TRACK * NAGRA SYNC * 16mm MAG * 1″ VIDEOTAPE * DIGIBETA TAPE